Explore our Properties
Gehr Development is a privately-owned real estate firm focused on acquiring quality underperforming real estate assets. We improve performance with hands-on innovative management along with value-add renovations. Our efforts have a proven track record of substantial economic returns.
View Our Portfolio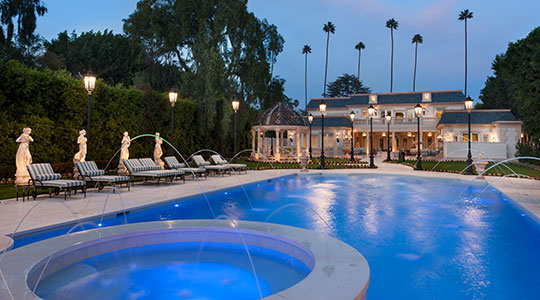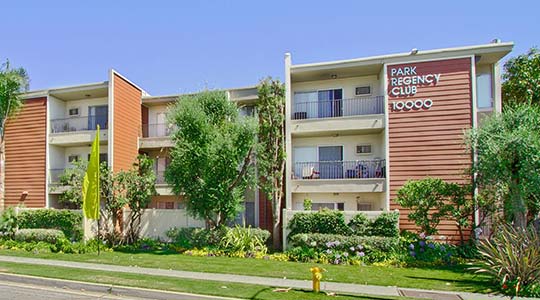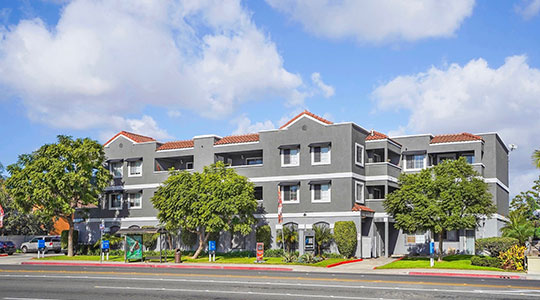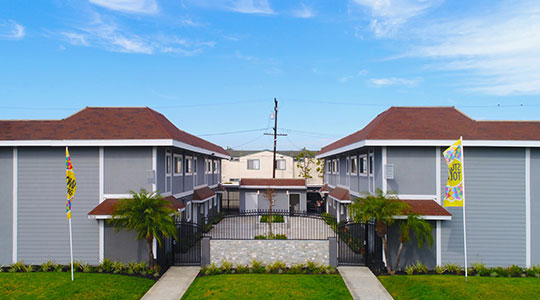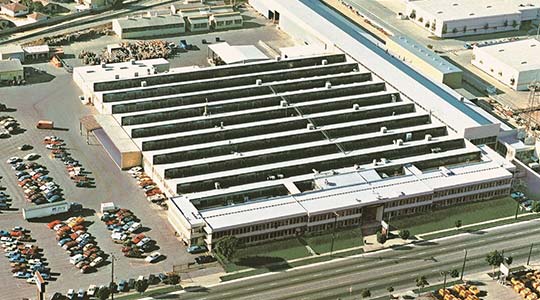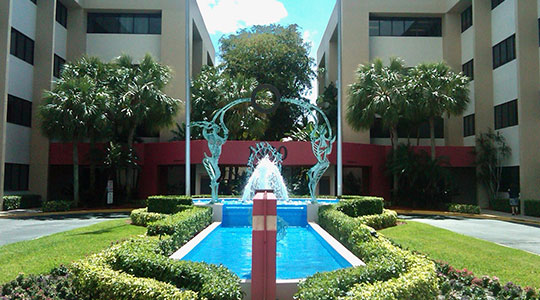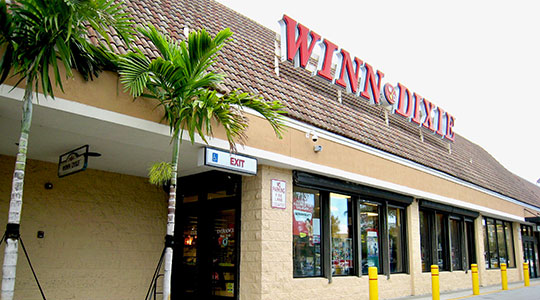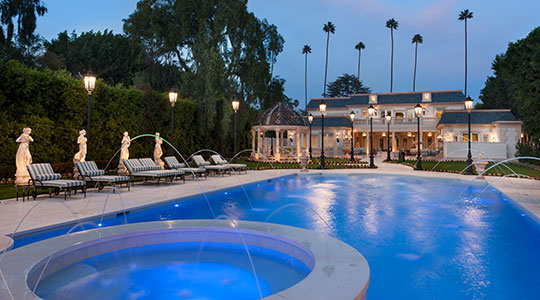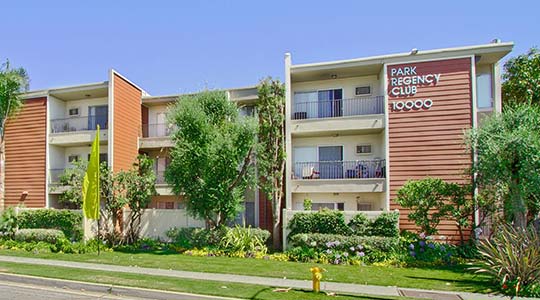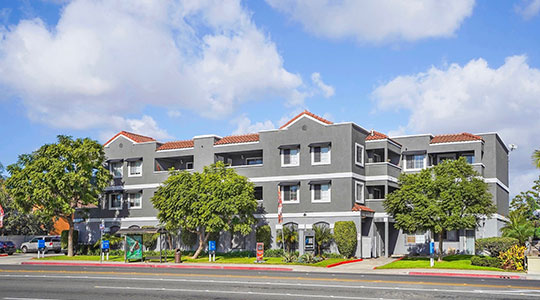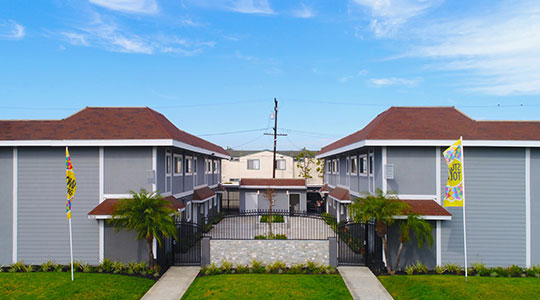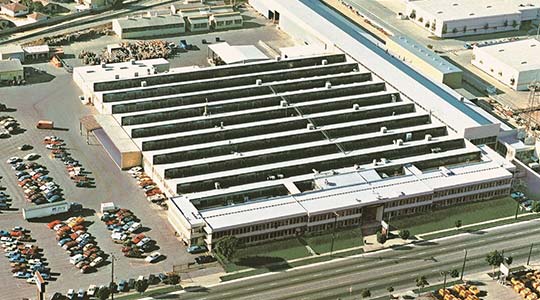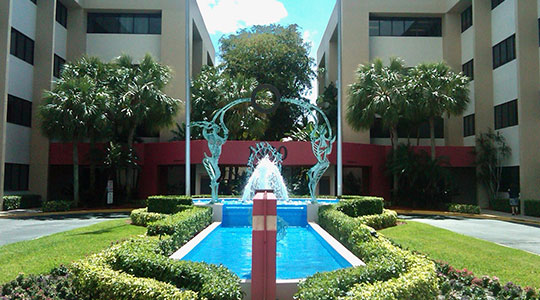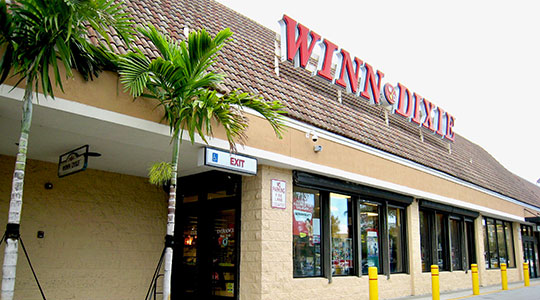 Contact
Gehr Development
Gehr Development has owned and operated over 1,000 multi-family residential units and over 1,000,000 square feet of industrial, office and retail space.
Contact Us